Kori is the creator of HSGS. She attended Cass Technical High School. She is a renaissance woman who does make-up, set-building and fashion blogging. It is her passion to cultivate a positive self-image in young women that brought this organization to life!
Teia Wallington is a PR Girl through and through and our head of communications. There isn't a problem that she doesn't face with fierce determination. She is also an energetic and fun team-member who wins over the girls with ease! Teia looks to inspire young women to be go-getters while being 100% true to themselves.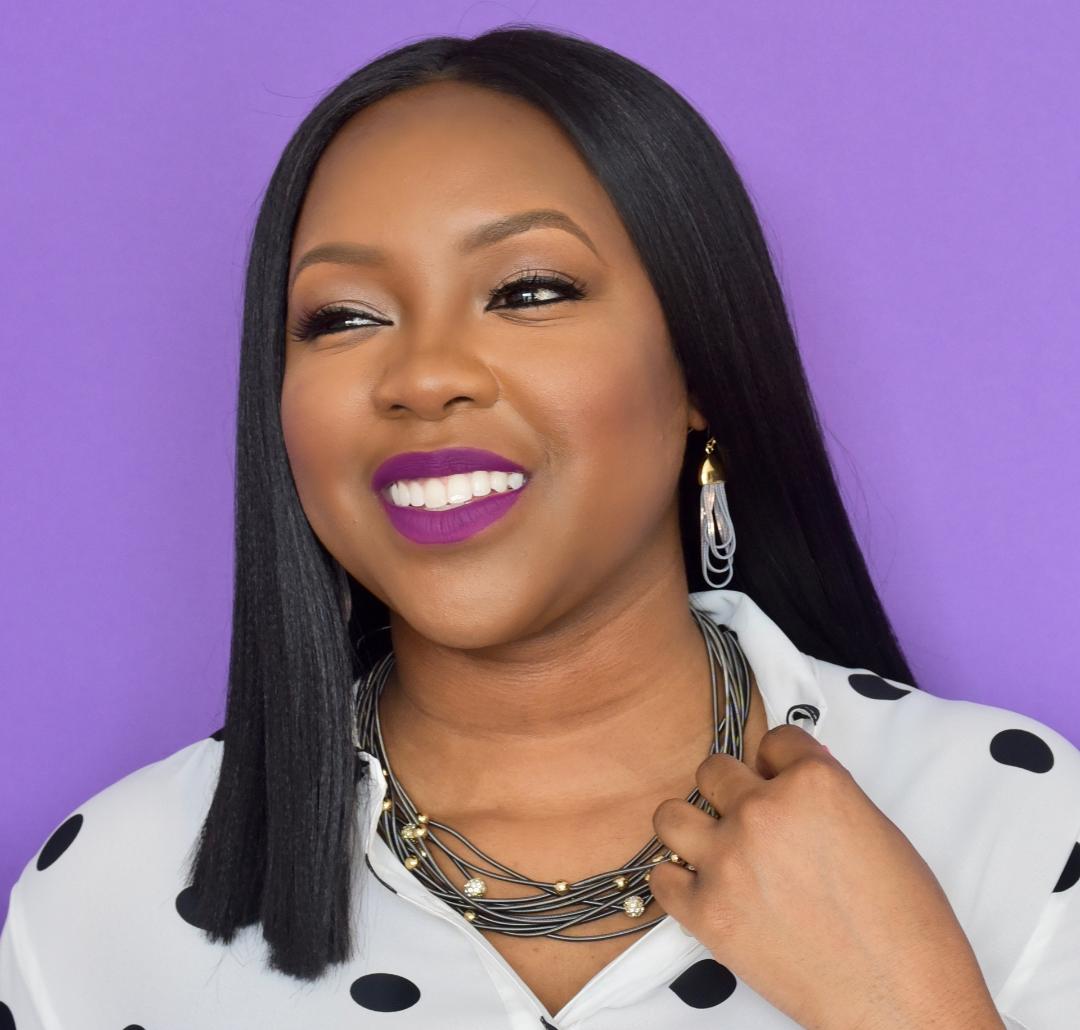 Brittany has been apart of the HSGS team since its inception. An alumna of Cass Tech, she brings to the board years worth of design thinking and project management experience. Her out of the box creativity and positive attitude is a huge asset to the team and our girls.

Thanks to our Team Players & Sponsors